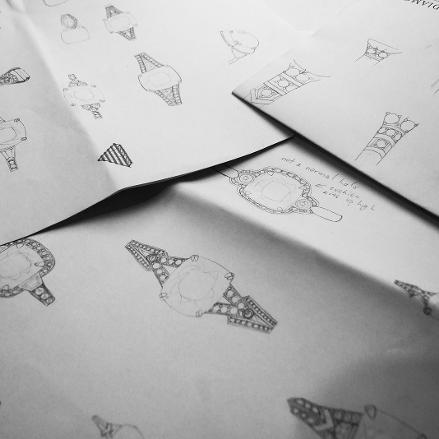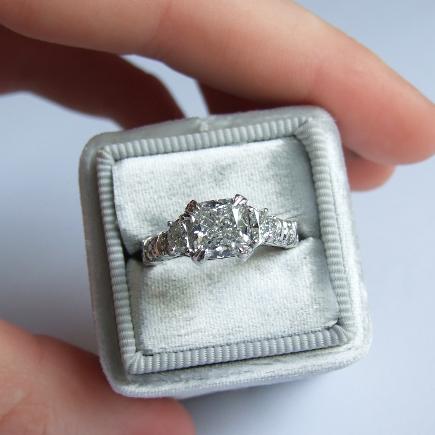 From initial sketches to finished product...
The custom service offered by Sarah Green takes your ideas and brings them to life.
Having a unique piece of jewellery made just for you or a loved one, for a special occasion or for every day use is a rare opportunity to go beyond the ordinary. This individually tailored service means your requirements are approached in a uniquely personal manner in which you can be involved with all aspects of the design and crafting of your piece.

For all enquiries please contact Sarah at:
mail@sarahgreenfinejewellery.com
Or complete the form at the bottom of this page to be contacted directly.